Get your contractors the general liability coverage protection they need.
Obtaining a free quote is fast and easy!
Your insureds have valuable equipment and tools. They transport expensive items to and from their job sites. They might store these expensive items or those valuable tools on the jobsite for convenience. Maybe they have an office with furnishings, computers, copiers and fax machines. Perhaps they have laptop computer they bring with them when they leave their office location.
Your insureds need to protect themselves from loss by purchasing inland marine insurance. We have the coverage they need at a very reasonable cost.
Eligible Classes Include:

Class Coverage,
Including: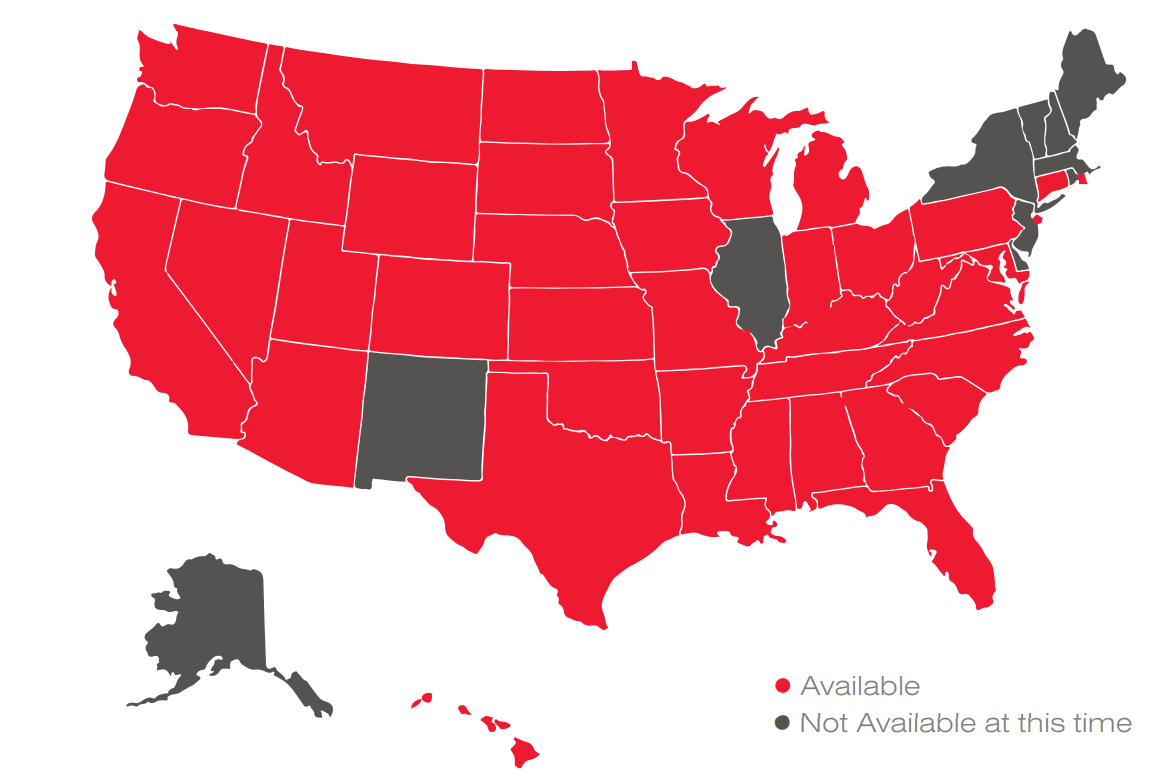 Wherever you are—We offer superior contractor insurance
products and customer service that delivers value and
protection insurers need. We feature a full array of online tools
and a team of experienced underwriters.

Additional Information | Inland Marine
Target Classes of Standard Business
Ground up MNC and Fire Resistive Construction
Ground up JM Construction
Ground up Frame Construction
Non-Structural MNC and Fire Resistive Renovations
Non-Structural JM Renovations
Solar Construction Projects
Blanket and Project Specific Installation Floater
Contractors Block - Equip. and/or Installation Floater plus Ancillary Property
Street and Road Contractors
Environmental Contractors
All Other Artisans & General Contractors
Target Classes of Non-Standard Business
MNC/Fire Resistive Light Structural Renovations
MNC/Fire Resistive Heavy Structural Renovations
JM Light Structural Renovations
Concrete and Asphalt Producers
43725 Monterey Avenue, Suite A, Palm Desert, CA 92260 | Ph: 760.345.9029 | www.shieldins.net